You can view all our catalogues online. Our latest issue is always at the top.

** iPad users: Due to the use of flash the images on this page will not display on your screen. However, the catalogues will still open if you click "Open Publication" below the catalogue you desire.
Summer Catalogue 2020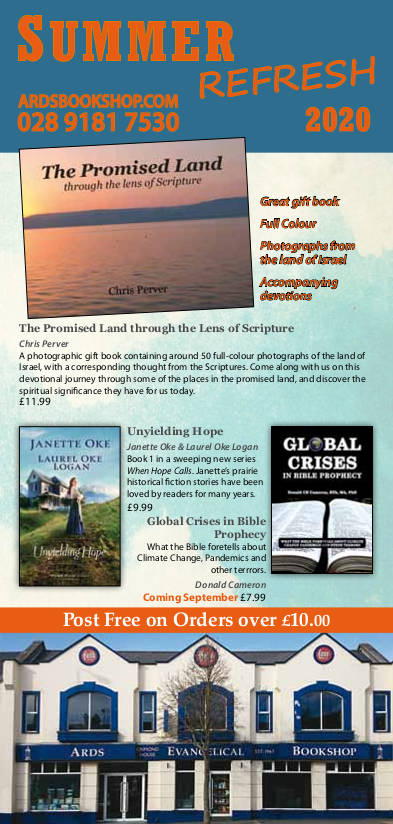 Christmas Gift Guide 2019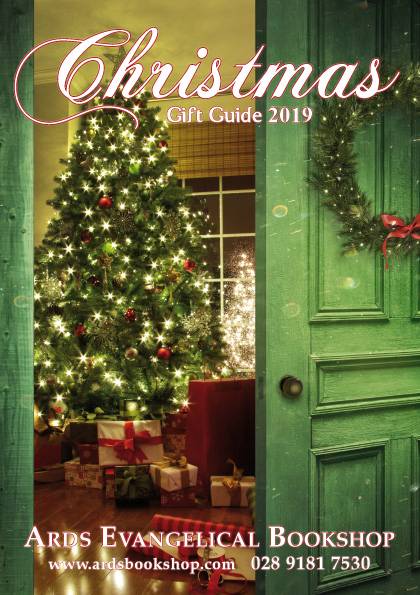 Click here to view our latest Winter Catalogue for 2019, which contains all of our latest and upcoming titles.
If you would like to receive a copy in the post, please contact us and we can send one out to you.
If you are on an Apple device, please click here to view the publication on Issuu.
Christmas Gift Guide 2018
Christmas Gift Guide 2017
Crimond House Publications Spring 2018